About Us
Dots groups start its sourcing & engineering business – Dots International in 1994. Set up manufacturing facility Cuttway in 2005 for Knives & Tool products. We set up our own houseware & kitchenware brand - Diafire in 2018. Today we have developed ourselves as a product design & developing service, sourcing and manufacturing group.
MORE

about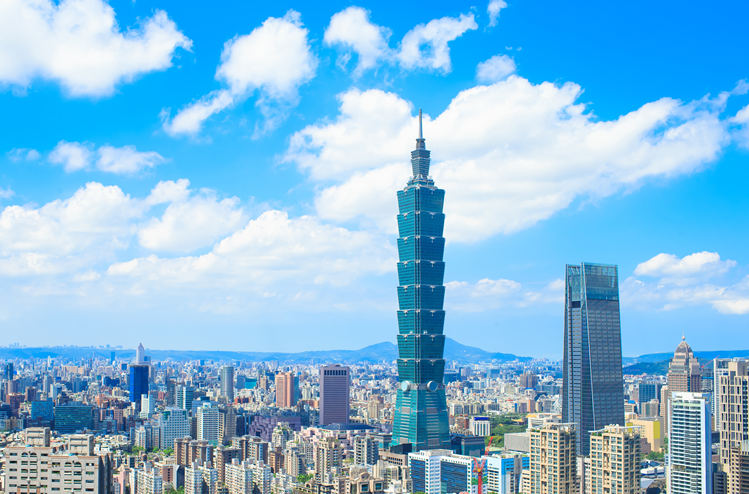 Groups
DOTS :
Product Development Services
CUTTWAY :
Engineering Manufacturing
With our long history and experience in products design & development as well as our trained engineer team. We are starting to bring innovation to today's living arts. We start our own brand company Diafire. Also work with our U.S business associations Human Science & V nives to bring their products into Asia market.
MORE

service